Name:
CHIPCHASE
Launched:
17/04/1953
Completed:
06/1953
Builder:
Clelands (Successors), Willington Quay
Yard Number:
182
Dimensions:
106grt, 81.9 x 21.3 x 8.1ft
Engines:
2 x T3cyl
Engines By:
Plenty & Son
Propulsion:
2 x Screw
Construction:
Steel
Reg Number:
183900
History:
1953
Blyth Harbour Commissioners
1968
Seaham Harbour Dock Company
1981
Treloar Bros, Newcastle
1983
Maryport Maritime Museum
1998
Broken up by Duddon Shipbreakers Ltd, Millom, Cumbria
Comments:
08/07/1964: Pulled over sideways (girted) and sank while assisting the collier
BLACKWALL POINT at Blyth Dry Docks.
She was subsequently raised and docked for repairs.
Was to be preserved at Maryport, but museum ran out of money.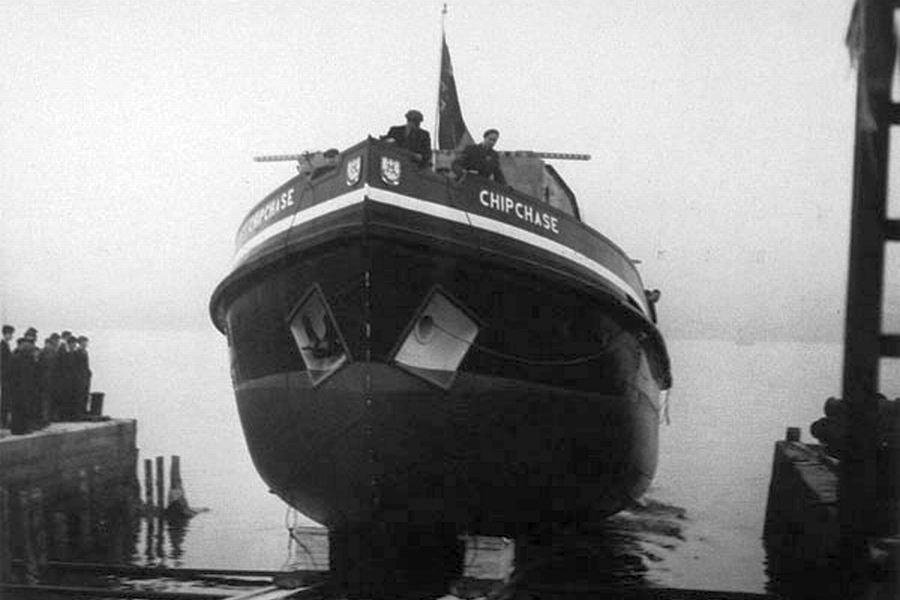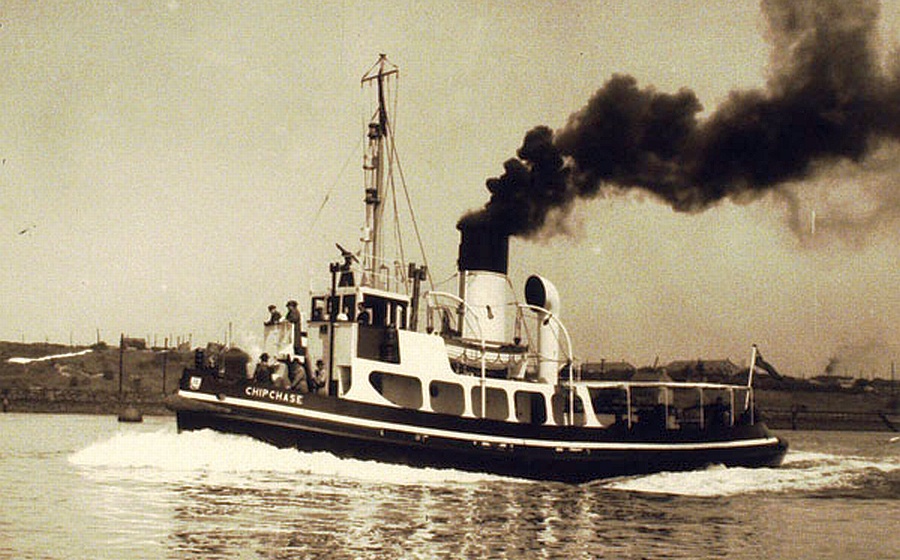 Above: Blyth Commissioners on their tour of the facilities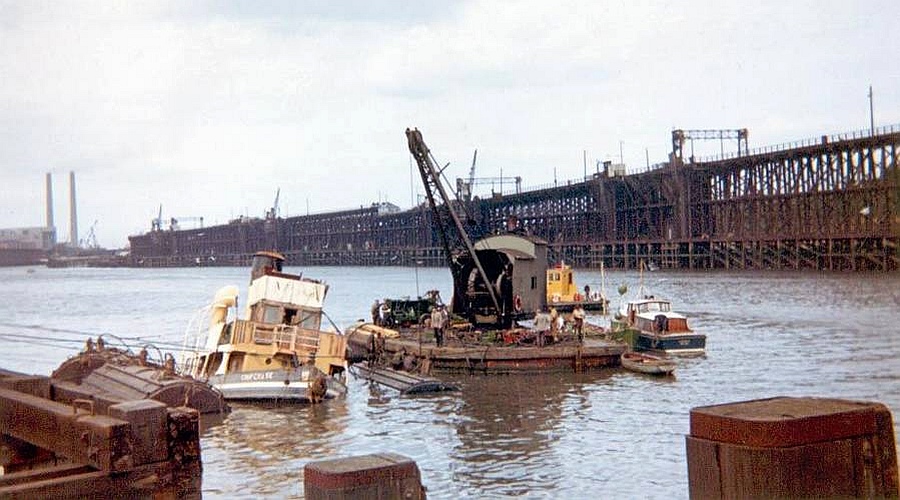 Above: After the accident with BLACKWALL POINT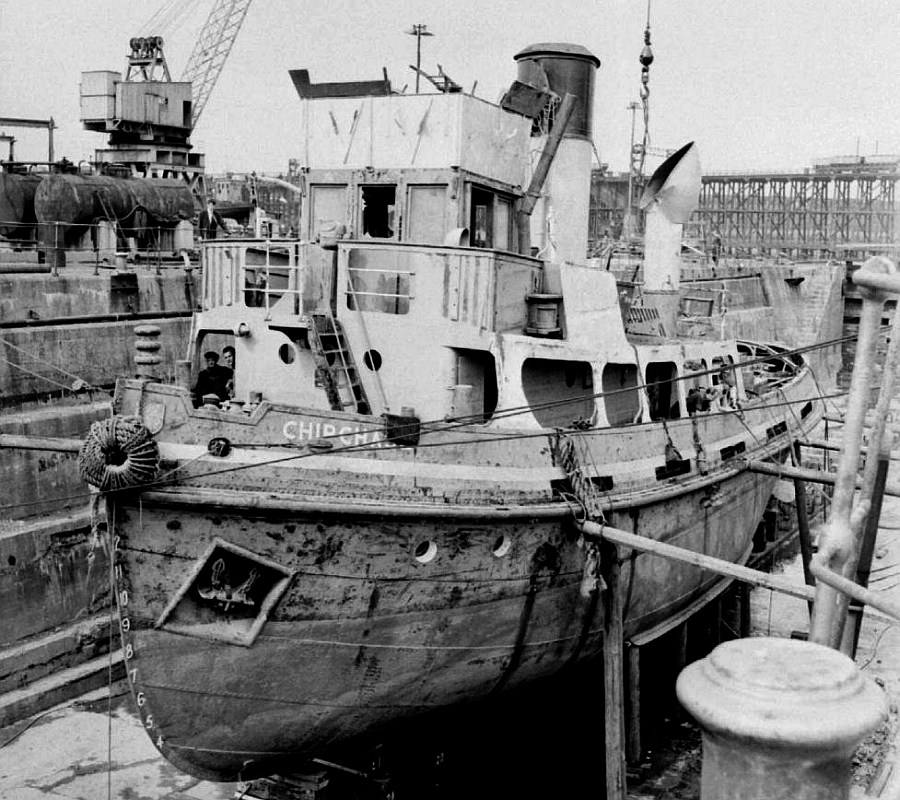 Above: In dry dock after being raised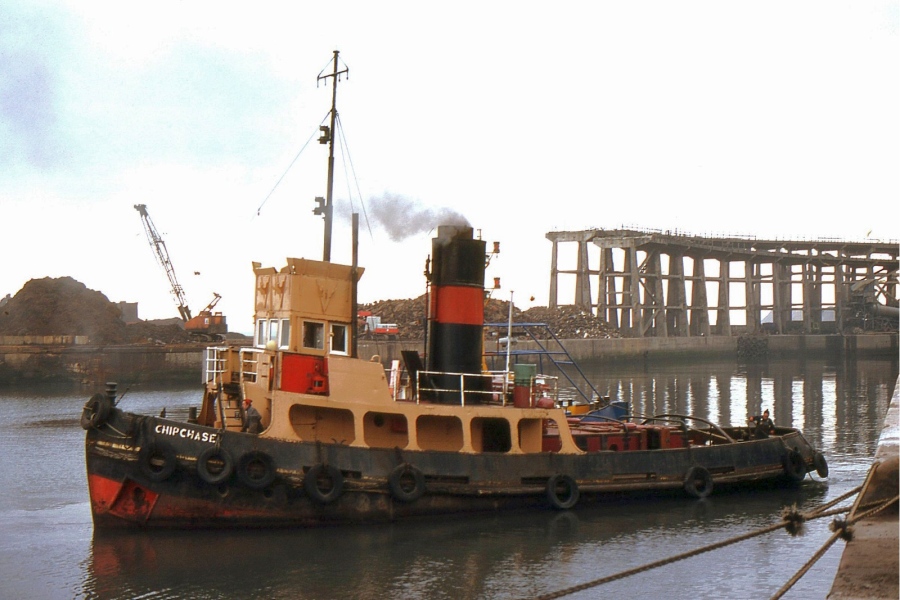 Above: At Seaham. Photo courtesy of Roy Lambeth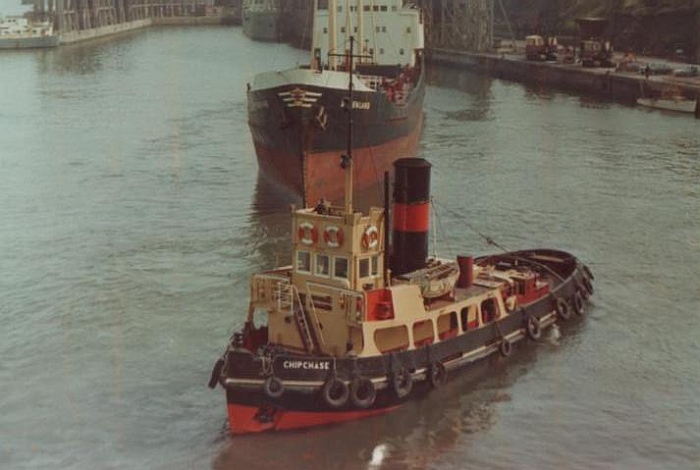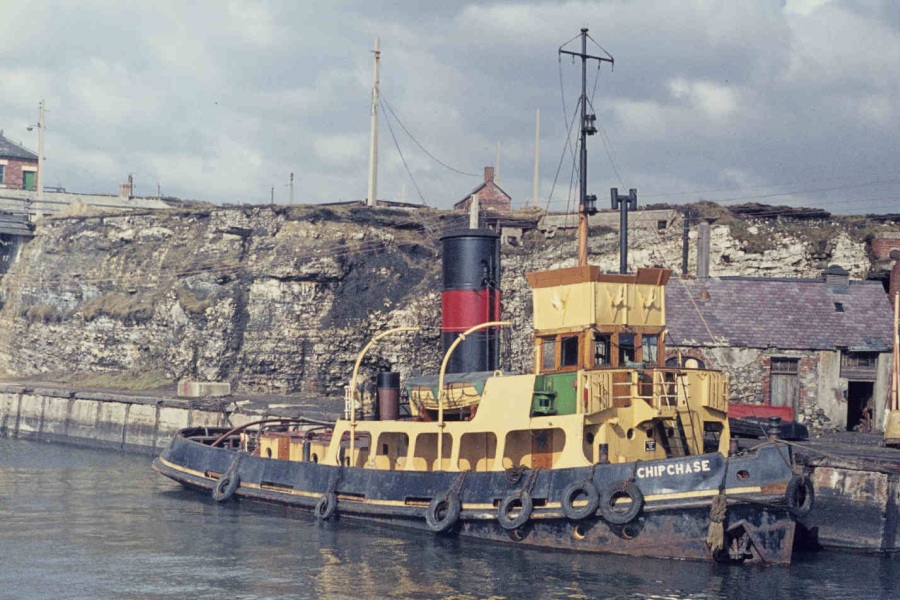 Above: At Seaham on 01/04/1969. Photo courtesy of Dennis Maccoy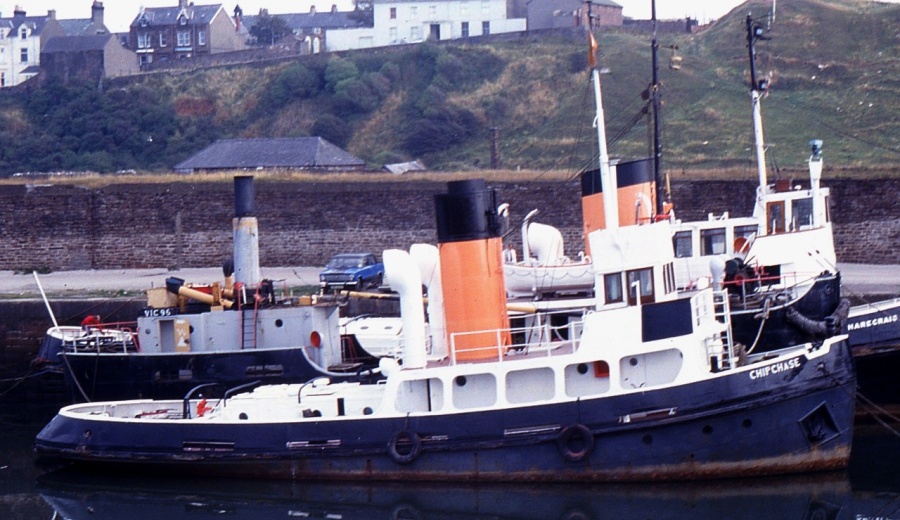 Above: At Maryport in the good days. Photo courtesy of Roy Lambeth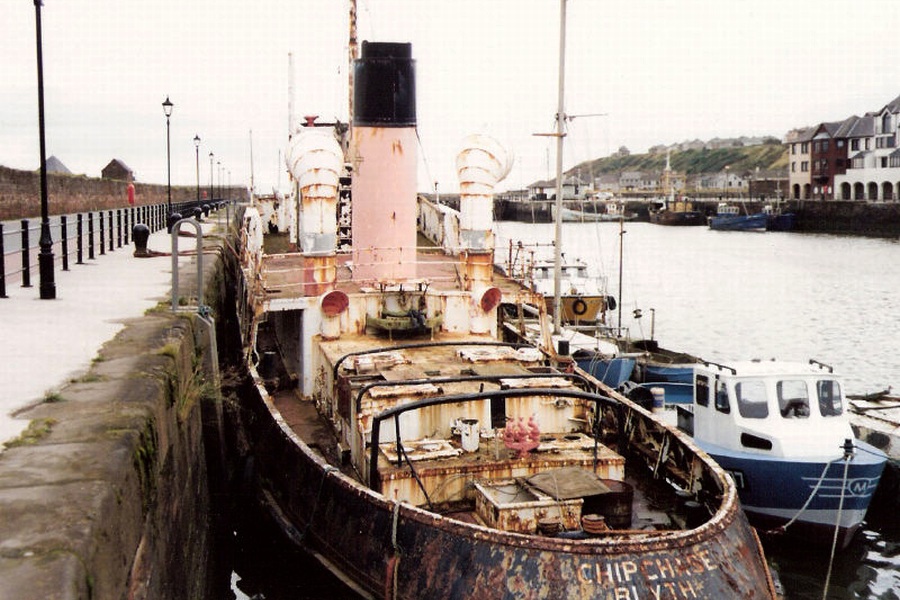 Above: CHIPCHASE rusting away at Maryport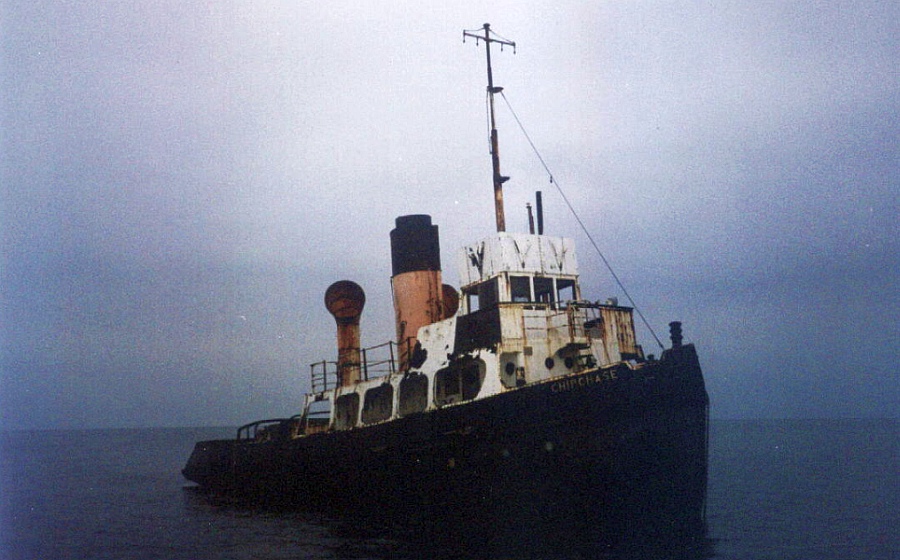 Above: CHIPCHASE ready for the breakers. Photo courtesy of Capt Stephen Carter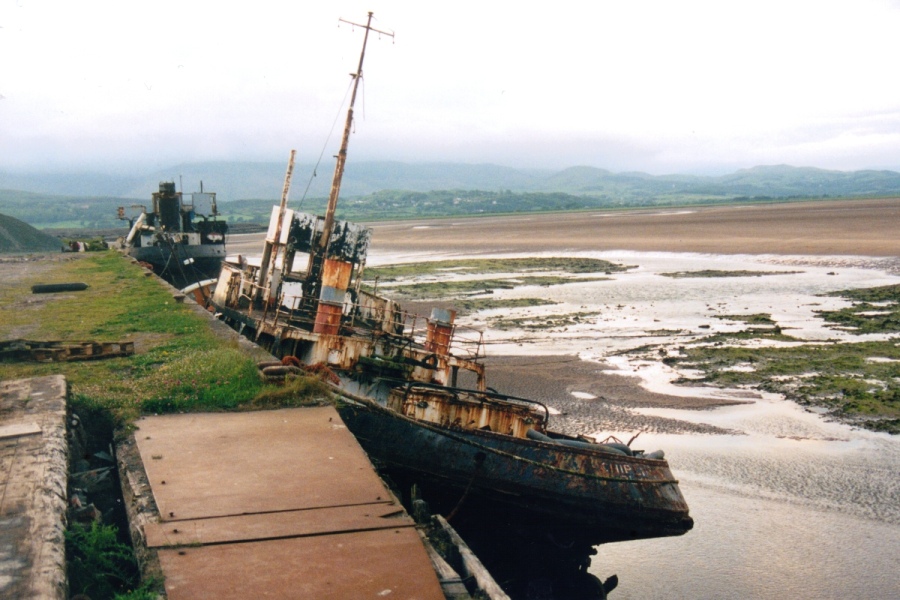 Above and below: CHIPCHASE being dismantled at Millom